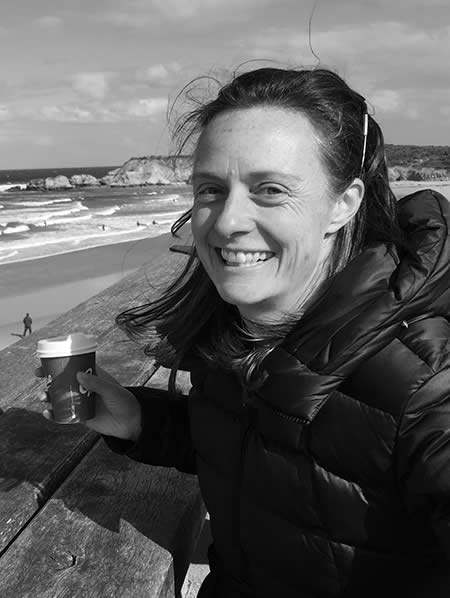 DESIGNER PROFILE
Renata Fairhall
BA (Hons); Cert IV Horticulture; Cert IV Art and Design
I am a graduate of design and horticulture (University of Melbourne, Burnley; Hadlow College, Kent, UK), and have been designing gardens since 1999 in both the UK and Australia.
Designing gardens for others is inspiring and rewarding work. I get great satisfaction from transforming an outdoor space into a unique and beautiful place that connects people with nature.
Rather than imposing a particular style, my designs evolve in response to the preferences of the client, the style of architecture, and the site conditions. The result is more than a beautiful garden. It is a garden that has meaning to the owner, harmonises with the home and can be sustained as the garden matures.
The principles of sustainable and organic gardening are important to me and I seek to apply these concepts to simple, clean designs. I believe that our gardens offer us the opportunity to make a real difference to the health of our local environment and encourage everyone to nurture their outdoor spaces.